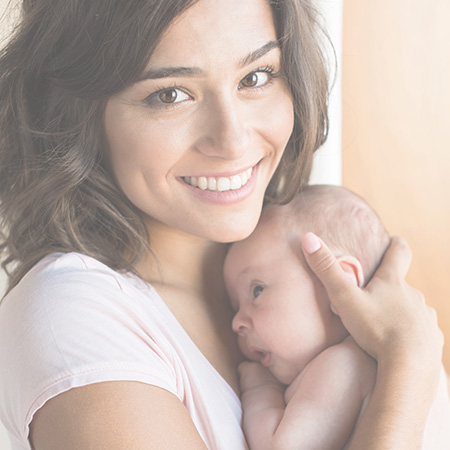 NewboRN Home Visiting
NewboRN Home Visiting is a free program offered to all Alachua County women who give birth at a hospital, birth center or home within the county. Within a week after baby is born, a registered nurse visits mom at home to see how she and baby are doing, share information and connect them to services and resources.
The program is overseen by Healthy Start of North Central Florida Coalition and is a collaboration between hospitals, childbirth providers, midwives, social service agencies and the Children's Trust of Alachua County.
County: Alachua, Citrus, Dixie, Gilchrist, Hernando, Lafayette, Lake, Levy, Marion, Sumter, Suwannee, Union
Website: EveryBabyDeservesAHealthyStart.org
Back to News page