Behavioral health center connections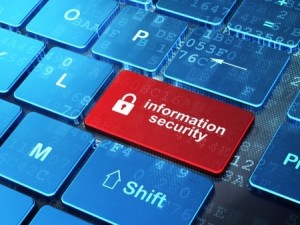 Typically, behavioral health information is excluded from community health information exchanges because it is difficult to keep this private information absolutely secure. Professionals in this field have stricter confidentiality requirements than traditional healthcare professionals especially surrounding substance abuse. MyHealthStory, however, is making the secure transfer of this information possible.
Since 2011, MyHealthStory has allowed behavioral health centers and their patients to securely and privately share and receive information. Their use of technology paired with their satisfaction of HIPAA and CFR 42 concerns make this possible.
To get involved, or to learn more, visit www.CommunityHealthIT.org.
Back to News page