MIECHV/Parents as Teachers Endorsed for High-Quality Services
MIECHV/Parents as Teachers, a program of Healthy Start of North Central Florida, has earned the Parents as Teachers Blue Ribbon Affiliate endorsement for their dedicated teamwork, strategic planning and passionate service. Parents as Teachers home visiting model is a proven and effective program that helps build strong communities, thriving families, and children that are healthy, safe and ready to learn. Affiliates that earn the Blue Ribbon recognition have demonstrated that they deliver high-quality services to children and families. MIECHV/Parents as Teachers in Alachua and Marion counties is provided through Kids Central, Inc. MIECHV/Parents as Teachers in Bradford, Columbia, Hamilton and Putnam counties is provided through the University of Florida, Department of Obstetrics and Gynecology. This program is supported by the Florida Maternal, Infant and Early Childhood Home Visiting Initiative.
Learn more at www.HelpingBabiesGrow.org.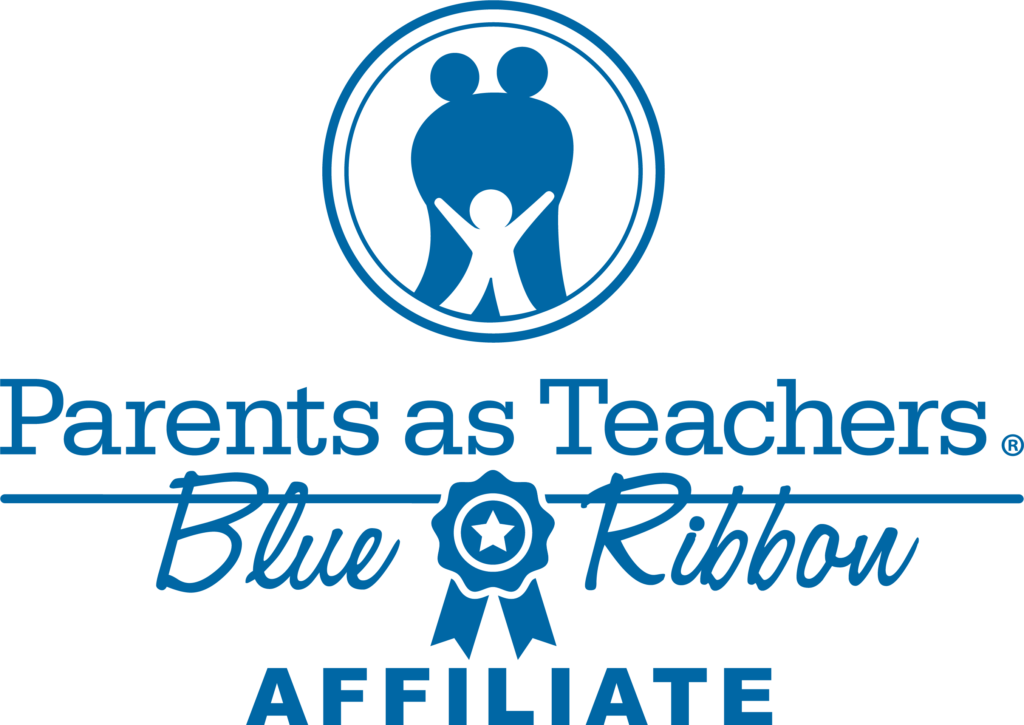 Back to News page