WellFlorida Council Wins 2019 National Health Information Award
WellFlorida Council was selected as a winner in the 26th annual National Health Information Awards. This program recognizes the best consumer health information programs and materials.
The HIV Care Programs website (HIVCarePrograms.org) and brochure received a Silver Award in the Total Health Information category. The marketing materials were designed and edited by Jill Dygert, WellFlorida's Art Director and Communications Manager.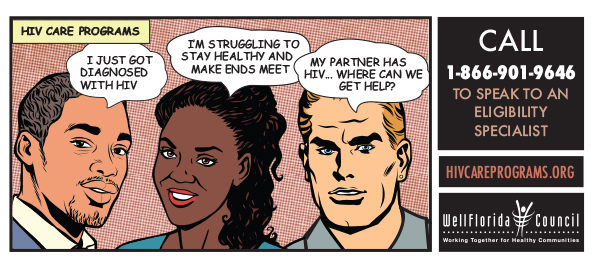 HIV Care Programs is a partnership among WellFlorida Council, Ryan White HIV patient care providers in Area 3/13 and the North Central Florida CARE Consortium that provide primary healthcare and support services to low-income persons living with HIV. Marketing materials were funded by WellFlorida Council and the Florida Department of Health. WellFlorida is the local health council for North Central Florida and consultants for statewide health related causes.
The awards program is coordinated by the Health Information Resource Center, a national clearinghouse for consumer health information programs and materials.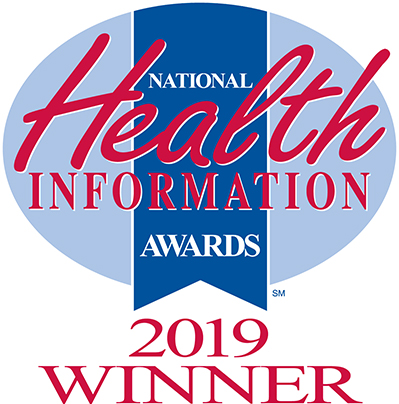 Back to News page