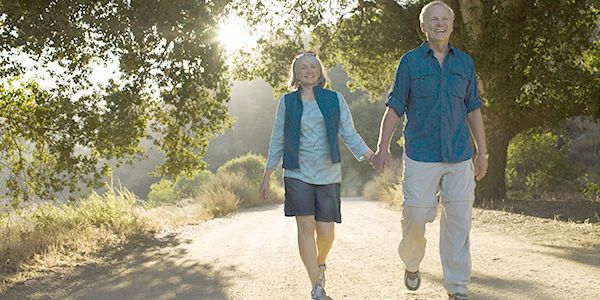 WellFlorida's publications and data reports keep local and state health policy decision makers—and the general public—informed. In addition to our downloadable materials, be sure to review these online resources:
Lists free HIV testing sites and events in Alachua, Columbia, Lake, Marion and Putnam counties. Learn about businesses that support HIV prevention in our region, and ARTAS, which links HIV-infected individuals to prevention and care services.
Data is available by county on our website and is intended to be used for research, program development activities and grant writing.
Free services to women and babies up to age three. Provides education and support in childbirth, breastfeeding, parenting, tobacco cessation, counseling and women's health. Websites include resources on various maternal and infant health resources.
A free parenting program, offered through Healthy Start of North Central Florida. The website also lists links to resources in Alachua, Bradford, Columbia, Hamilton and Putnam Counties.
HIV/AIDS care.
Resources by safety experts on everything your need to keep kids of any age safe from preventable injuries.
Resources for cancer patients and families.
A blog for local healthcare professionals and stakeholders. Share information about grants, partnering opportunities, available resources, workshops and more.
Additional community resources:
An online platform provided by the Partnership for Strong Families. Allows users to search for local resources by typing in their zip code.
Lists agencies throughout Florida and is organized by county. Provided by the State of Florida Elder Affairs.
Allows users to search for resources by zip code, age, gender, key word, agency name or specific program categories.