Locate community resources on our website
Community outreach is a large part of what we do at WellFlorida, and we have a wide array of services that help the communities we serve. Visit our resources page on the WellFlorida website and you— and the people you serve—can have easy access to some of WellFlorida's own resources like the Cancer Resource Guide and the North Central Florida Safety Net Healthcare Providers. We also list external resources such as agencies throughout the region that provide assistance in housing, food, healthcare and more.
WellFlorida strives to be a community resource, and in doing so we are always working to make assistance more readily available to the general public. Please share this information with other like minded organizations and those in need.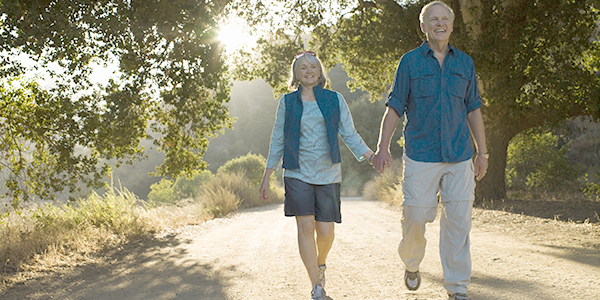 Back to News page