Bradford and Union County Survey
Bradford and Union county community members, including healthcare providers and businesses, are invited to share their views on health and healthcare by taking a 10-15 minute survey at www.WellFlorida.org. Survey participants will have the opportunity to win a $20 gift card.
Survey results, along with local health data, will be used to assess the population health status, health behaviors and health-related resources in the Bradford County Community Health Assessment 2020 and Union County Community Health Assessment 2020 reports (to be released in November). These reports will identify the most pressing health issues in the region and serve as a tool for community leaders to take actions towards a healthier community. Your voice matters!
For more information on the Community Health Survey, contact Christine Abarca at cabarca@wellflorida.org or 352-727-3767.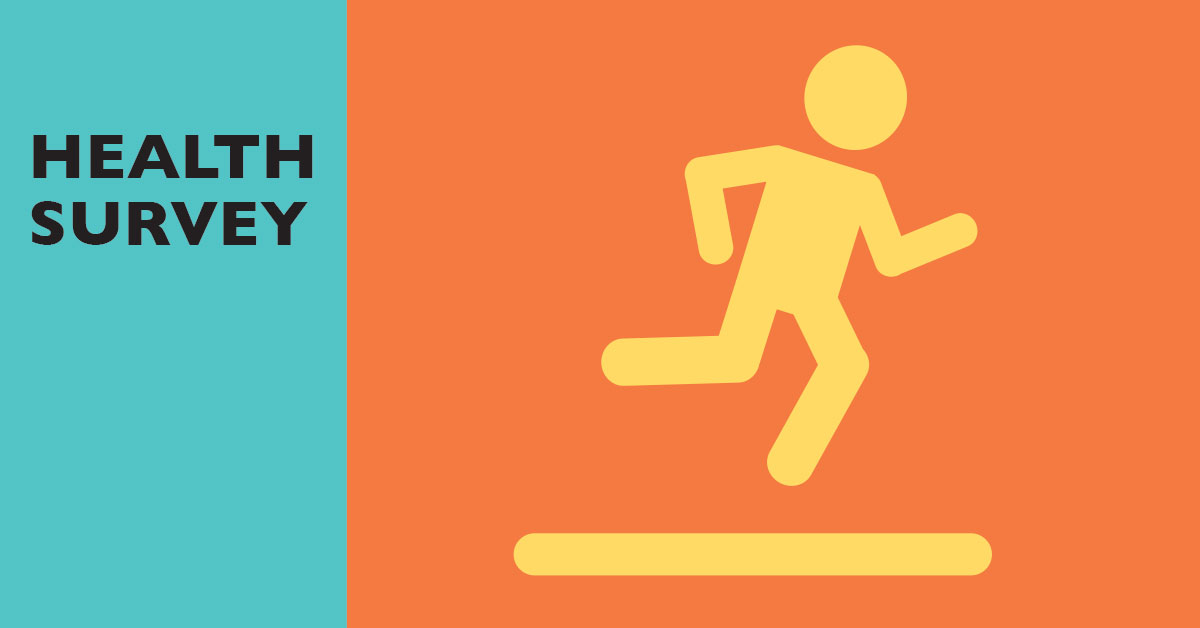 Back to News page