Florida HIE enhances information sharing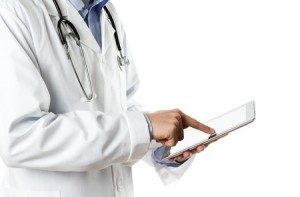 The Florida Health Information Exchange (HIE) allows healthcare providers to securely exchange health information. Offering patient look up, direct messaging and event notification services, it is enhancing the way healthcare providers exchange information.
By joining the network established through Community Health IT's MyHealthStory, users gain access to the Florida HIE and the eHealth Exchange. The eHealth Exchange is a group of federal agencies and non-federal organizations that aim to improve patient care and information exchange.
Added benefits to joining through the CommunityHealth IT are the shared costs, integrated workflow solutions, local data source connections, access to patient-centric records and behavioral health and ambulatory provider information.
This technology has been implemented by behavioral health centers since 2011 and satisfies HIPAA and CFR 42.
Learn more at www.CommunityHealthIT.org.
Back to News page