Interstate data sharing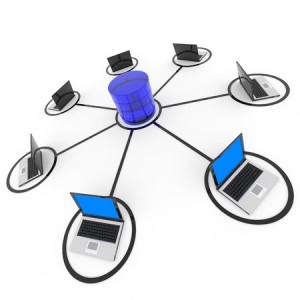 Starting in January 2016, providers and patients on MyHealthStory and in the Tift Regional Medical Center (TRMC) can efficiently exchange patient information, securely and privately. MyHealthStory and TRMC are working towards building a network of Health Information Exchange that will serve patients and travelers along the I-75 corridor and plan to include Department of Defense healthcare providers. Experts in security, the technology used by MyHealthStory and TRMC– McKesson's RelayHealth– also provide the digital Patient Center Medical Home platform for the Army, Navy, and Air Force.
To learn more, visit www.CommunityHealthIT.org.
Back to News page